This versatile cover has endless benefits whether it's morning / tea or night.
It will always be an essential item in your kitchen. Gaining you valuable extra space, Protecting your hob, saving pets and children from harm or just looking good.
CLICK IMAGES TO SEE A LARGER PICTURE. USE YOUR BROWSER BACK BUTTON TO RETURN TO THIS PAGE
You will wonder how you ever lived without one.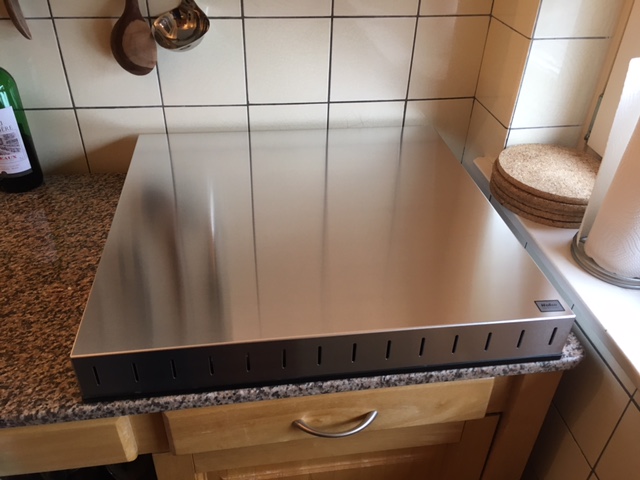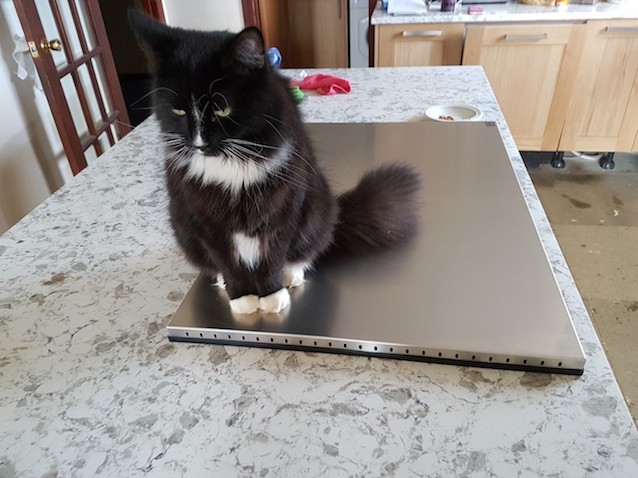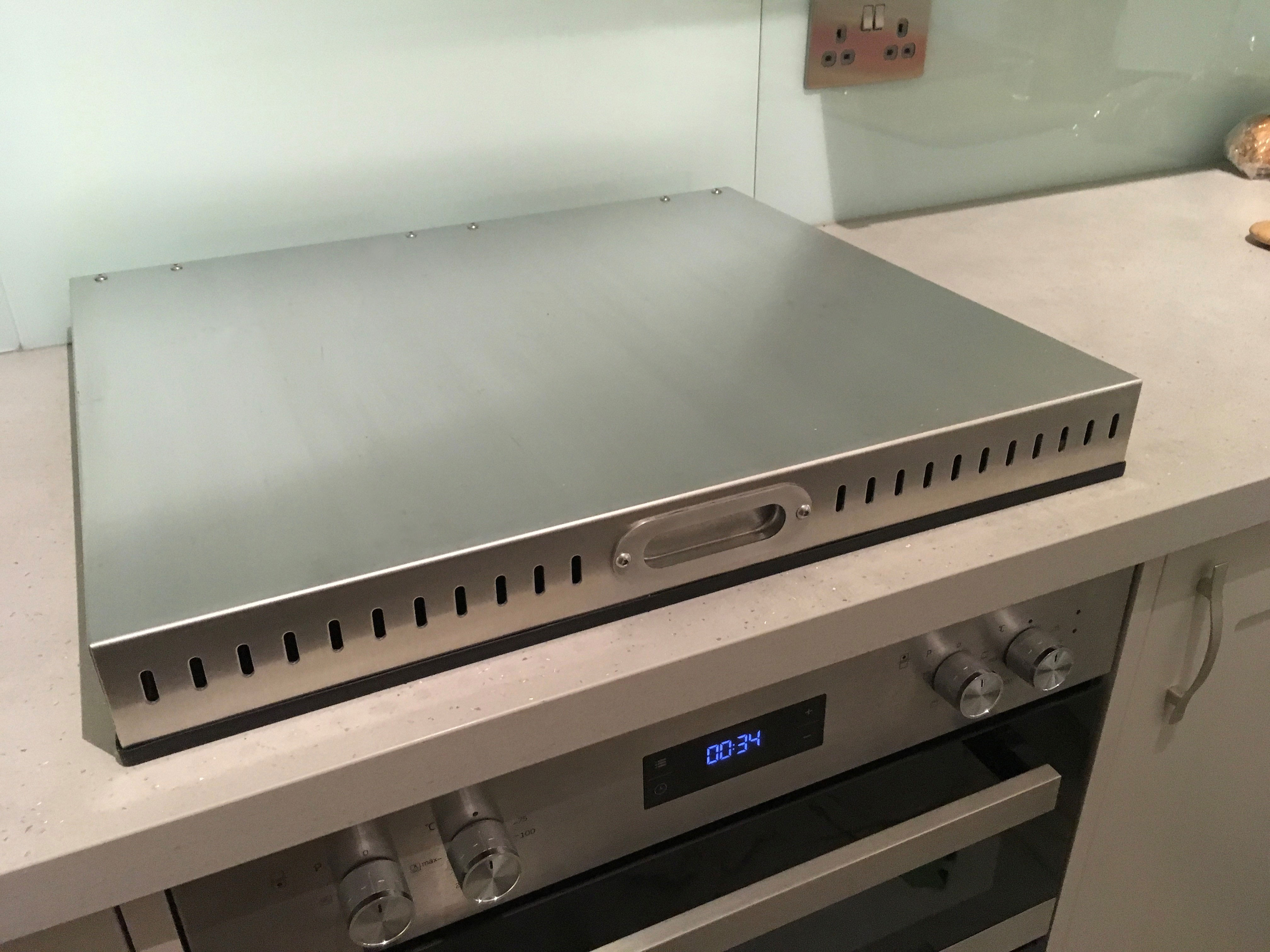 With the unique design you have the added bonus of using as a splash back.
All you need is a minimum of 25mm from wall to back of hob.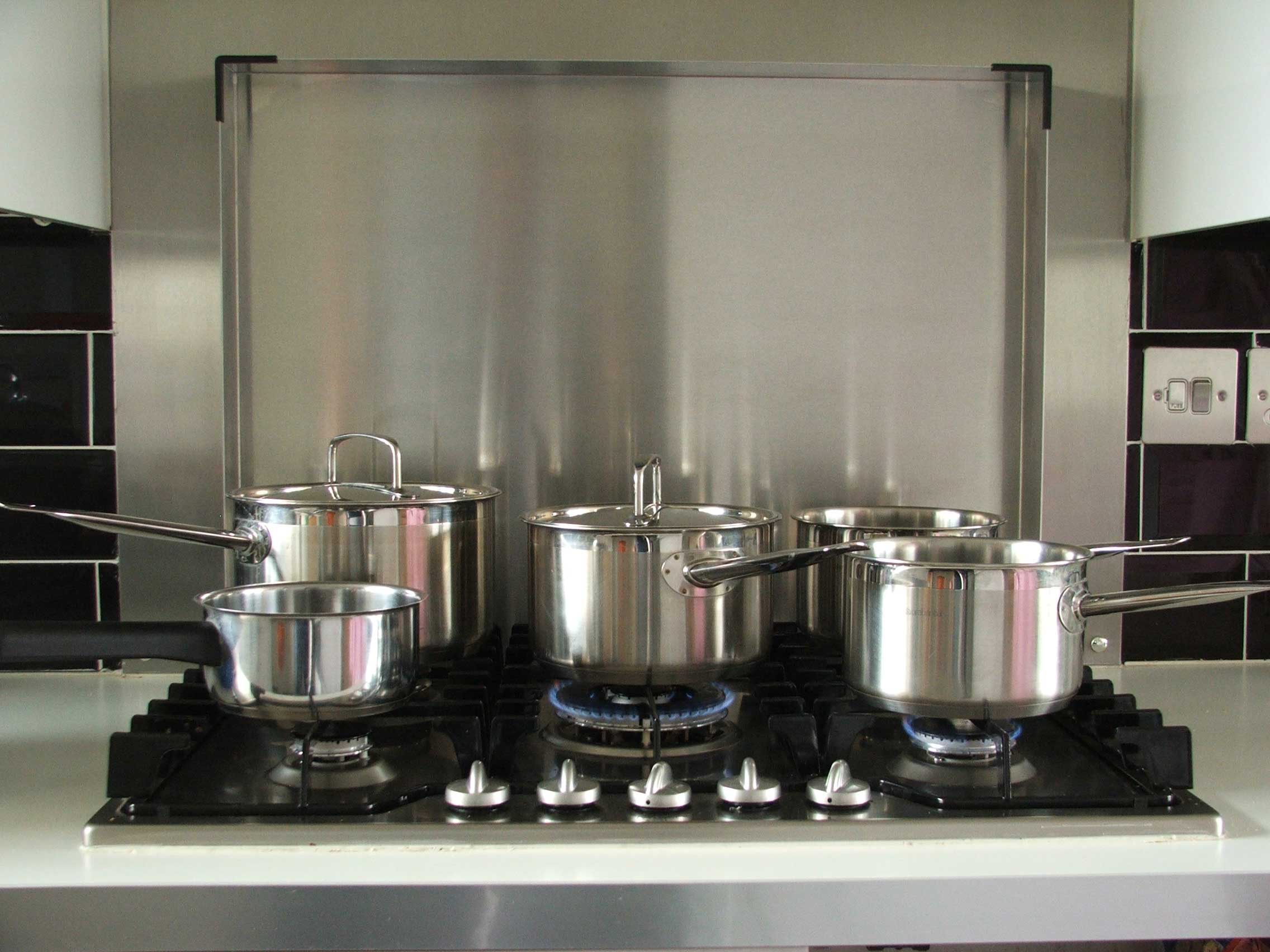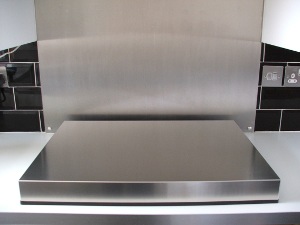 In a hurry after cooking dinner just place cover down to hide any unsightly hobs.
Clean at a later date, who's to know?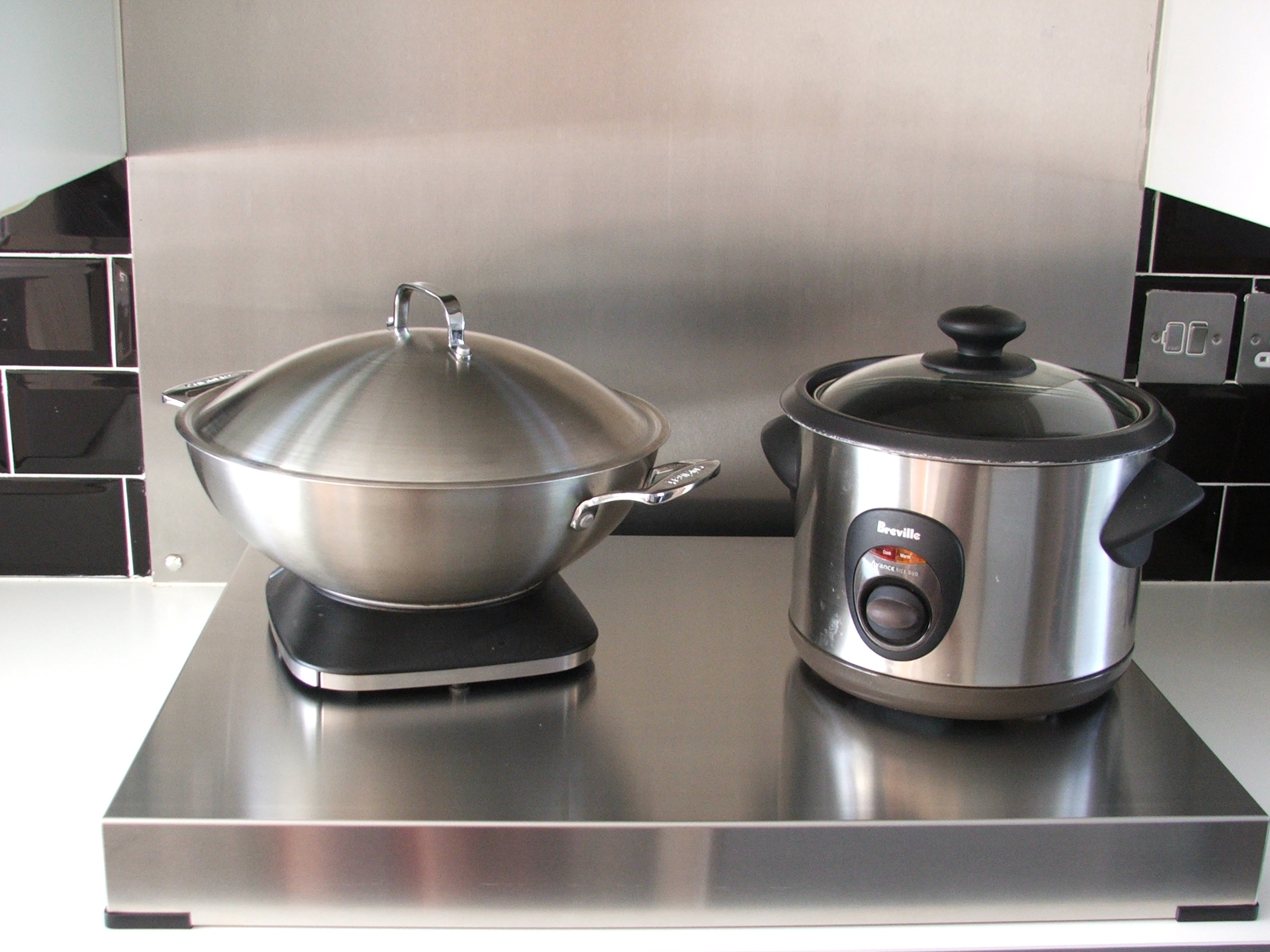 With this easy to fit cover you will see the results in seconds.
There are no hinges or screws needed, to fit just place on top.
Simple.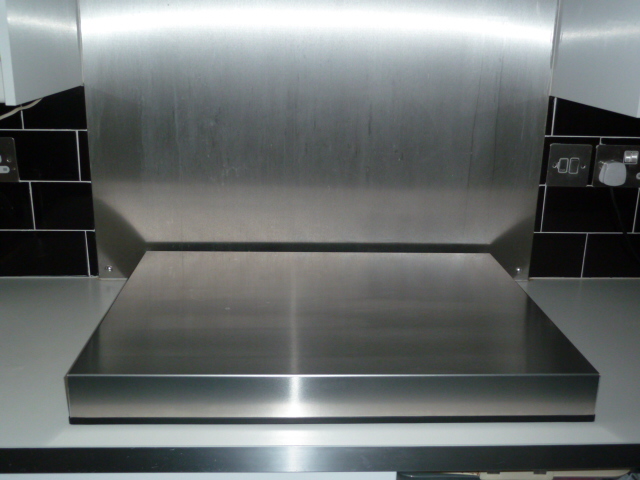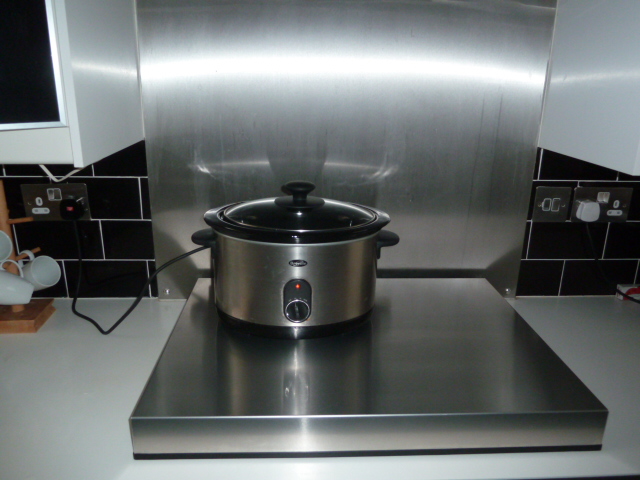 With the full rubber Hobco you get a continuous black on silver, giving you a great looking hob cover.
The two colours compliment each other beautifully. A superb addition to any kitchen.
-
Any size. Any style. We can custom make to suit a wide range of Hobs whether it's free standing or built in.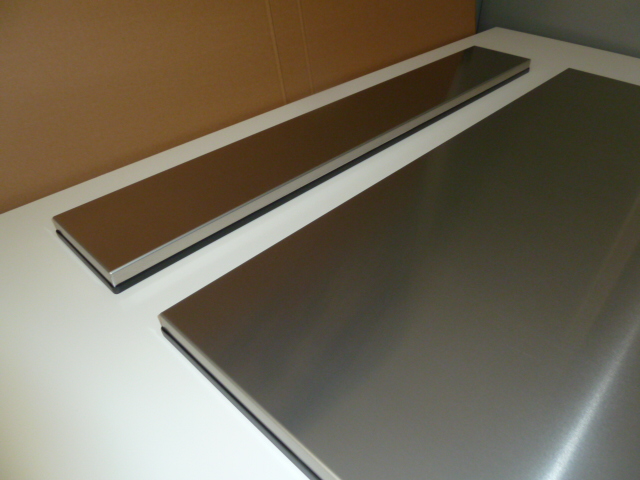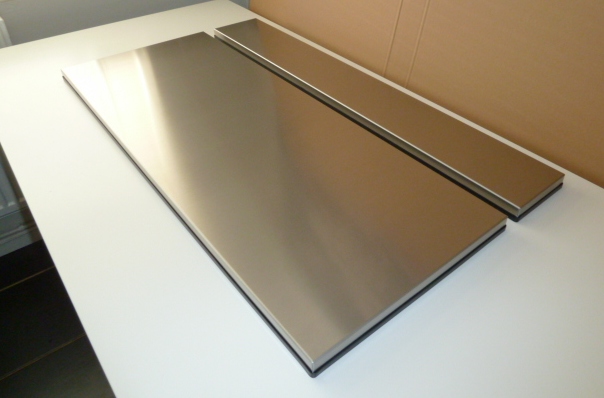 matching pair of Covers for Hob & down draught extractor.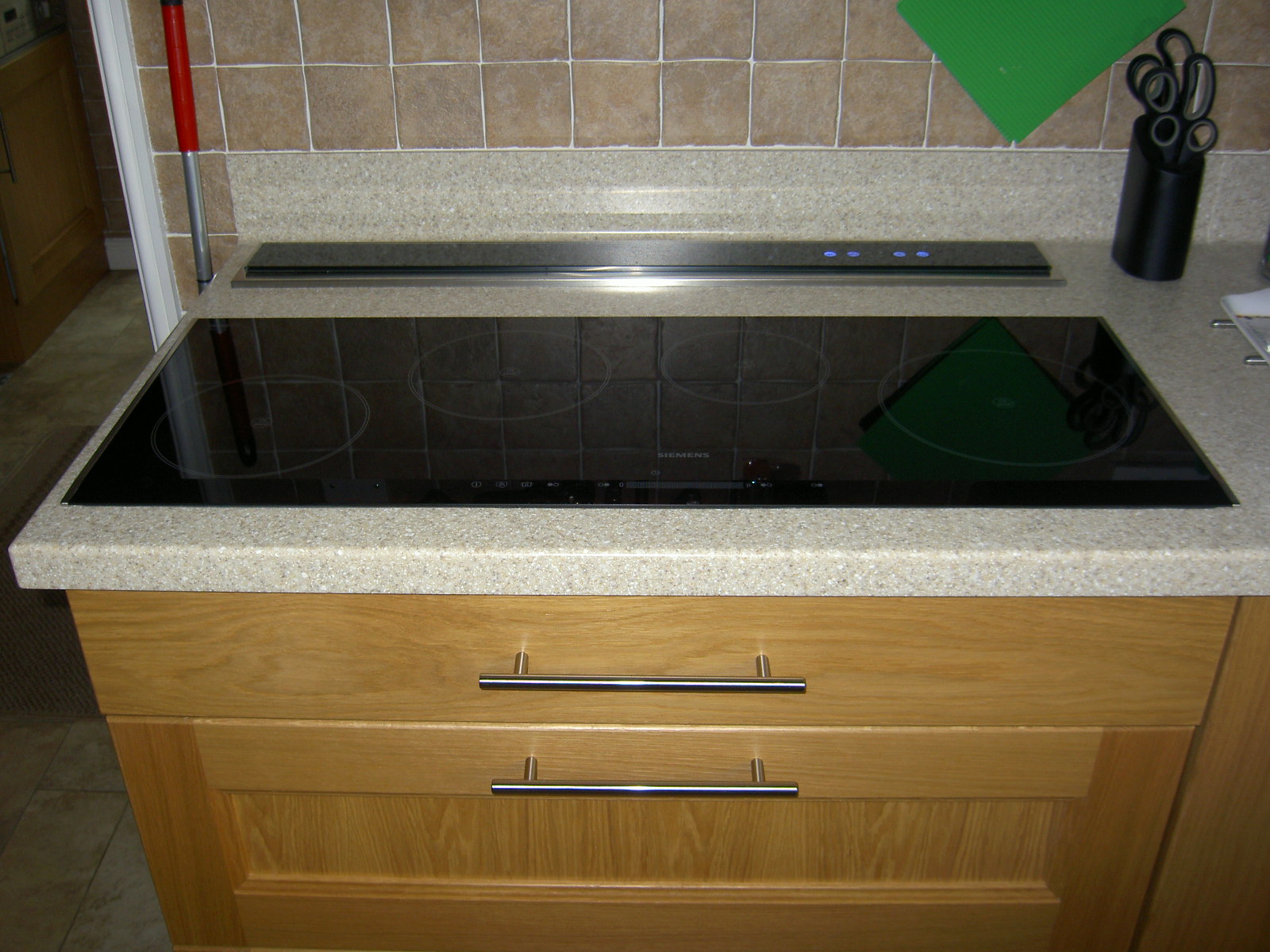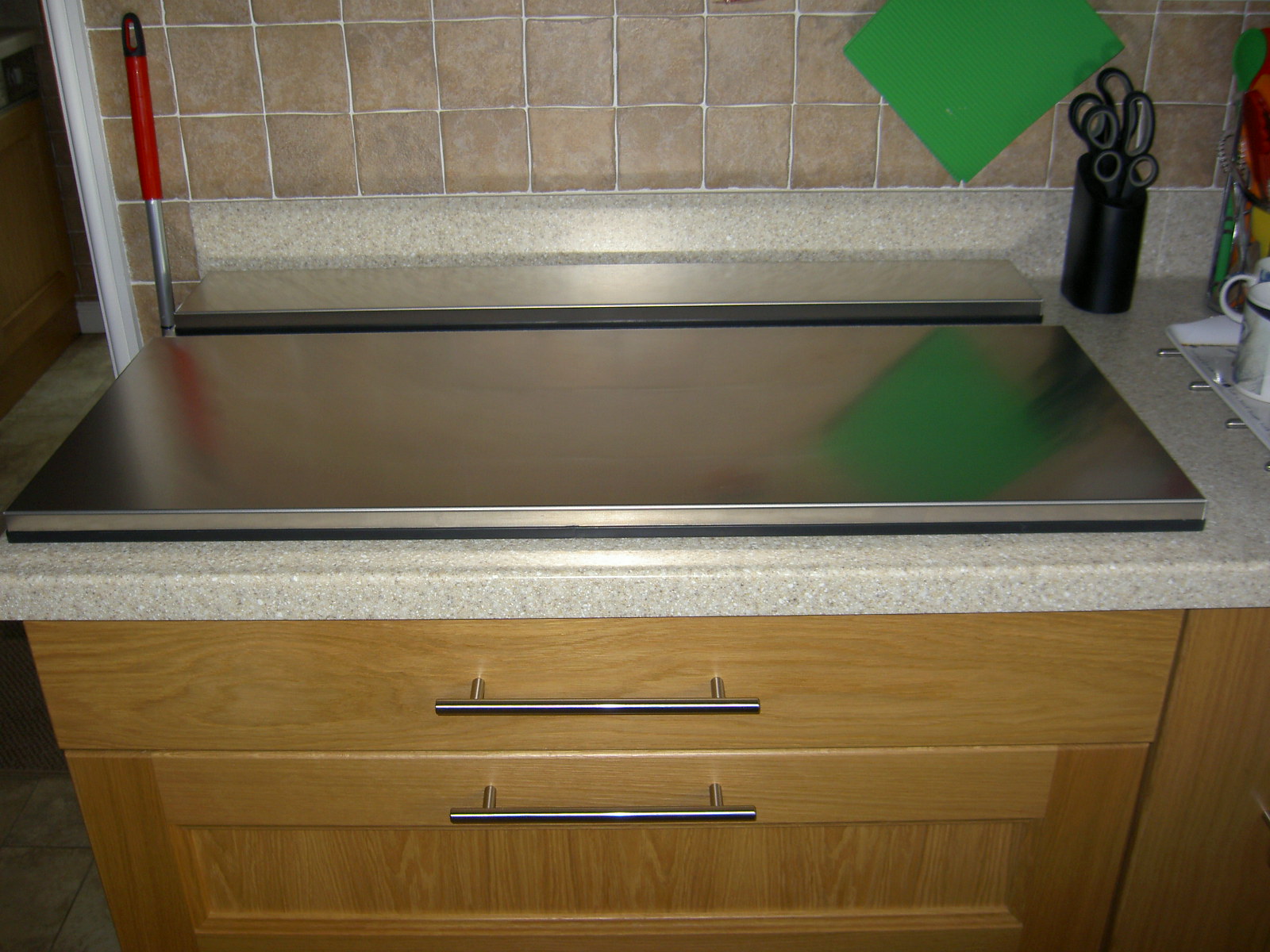 Below :- various designs for your Range cookers.