ALTHOUGH MOST HOBS ARE UNIVERSAL SIZES
WE RECOMMEND YOU MEASURE YOURS BEFORE ORDERING.
ALL SIZES INTERNAL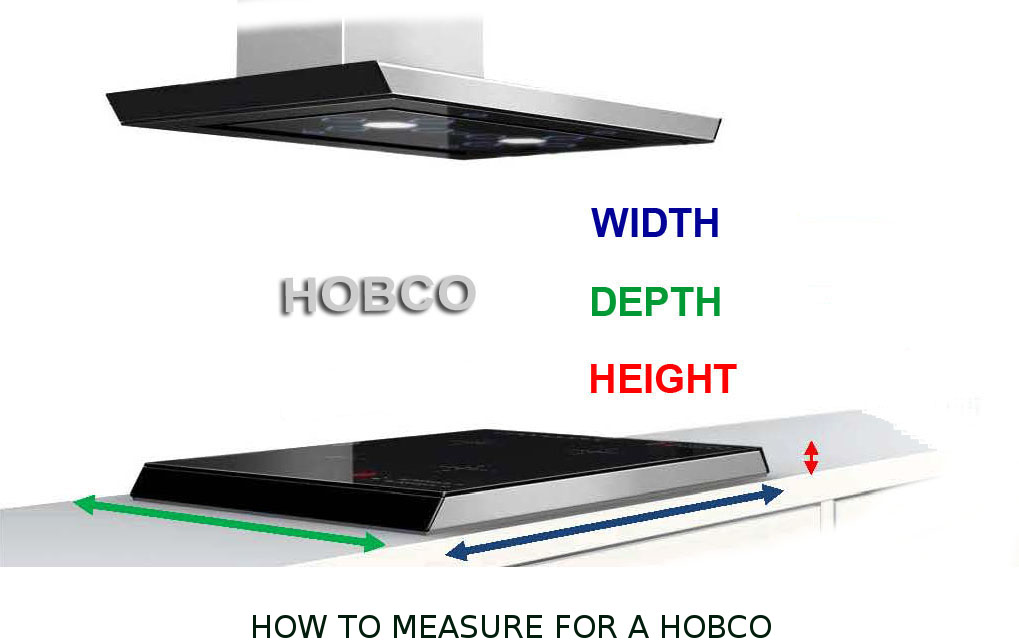 DIMENSIONS
FOR A STANDARD 4 BURN HOB THIS SIZE IS REQUIRED :
Standard 600mm (W) x 512mm (D) x 55mm (H)
60cm x 51cm x 5.5cm.
Please note below
£42.99 + POSTAGE
FOR A SUPER 5/6 BURN HOB THIS SIZE IS REQUIRED :
Super 693mm (W) x 523mm (D) x 70mm (H).
69.3cm x 52.3cm x 7cm
£47.99 + POSTAGE

At Hobcovers direct we understand that not all Hobs require 600mm and for some this could cause a problem
as the over head cupboards might also only measure 600 due to the type of extractor hood, causing a tight fit
when you require the use of the splash back function.


A standard full rubber 590

fits snuggly into the 600mm recess

created by the extractor hood
enabaling splash back use.







Therfore we now also produce covers 590mm x 512 x 55 for this purpose, at no extra cost to you.
Please measure both your hob and cupboard clearence before you order and choose your preference on the right or at the bottom of this page.
SINGLE FREE-STANDING COOKERS ONLY


We cator for any style of Hob, including FREE-STANDING cookers.
Made to customers specific sizes with no additional charge, and a set price of only £
54.99
DELIVERED.
(Standard corner rubber only. With the option to upgrade to full rubber)
Please also note unless requested all up flanges will be produced the same height unlike our other ranges.

- Maximum Height, width and depth restrictions apply -

Please fill in your
EXTERNAL
measurements below and click the Buy Now button.
If you need help, See size guide on the right of the page
ONLY USE THIS CHECKOUT TO ORDER FOR FREE STANDING COVERS,
If you require covers for built in Hobs please use checkout either on the right
or on the bottom of this page.

| | | |
| --- | --- | --- |
| | | |
| | | |
For all custom Hob sizes
excluding
Free-standing there will be an additional fee.
Please email your sizes, stating left to right and front to back dimensions and include your height for quotations.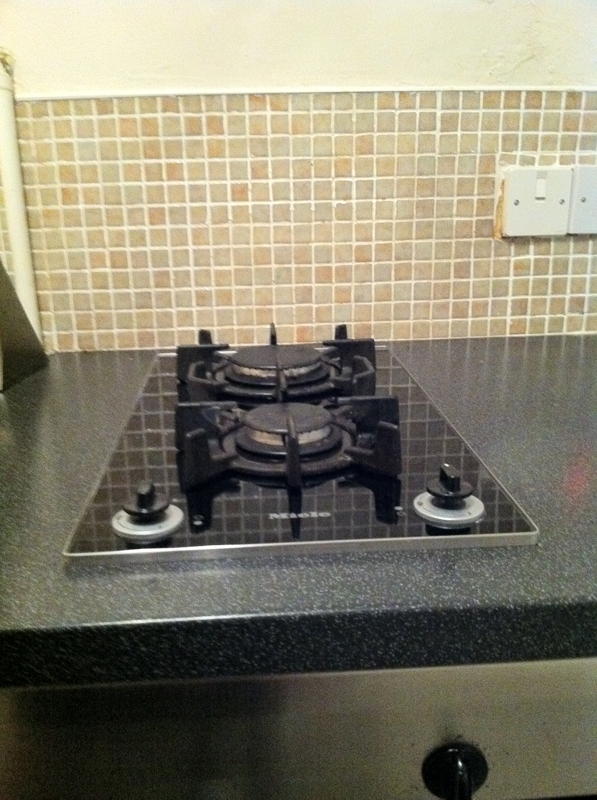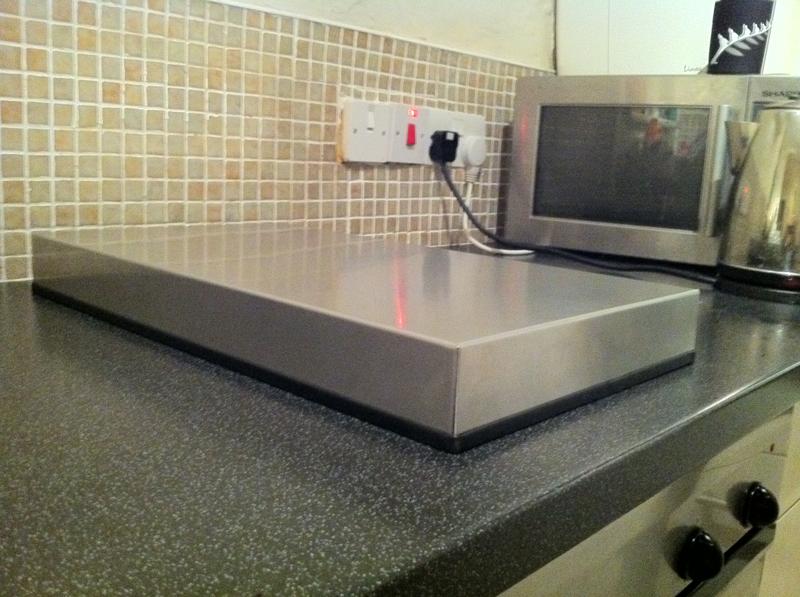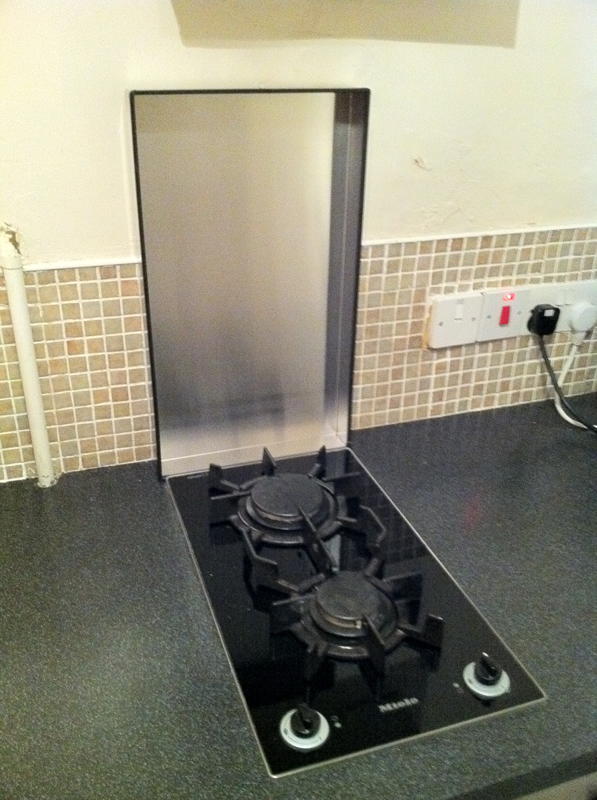 No mater what size or shape of your Hob, we can make a Hobco cover to suit.
Here is just one example of customer satisfaction.
"Courtesy of Jez from Cheltenham"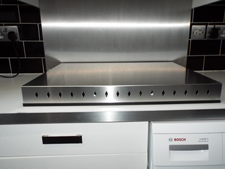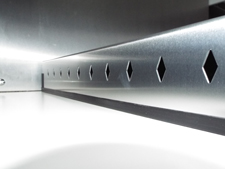 New to Hobcovers are 2 new designs 'Harlequin & Slot'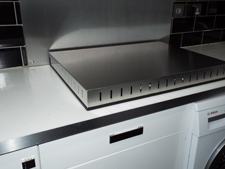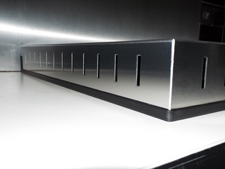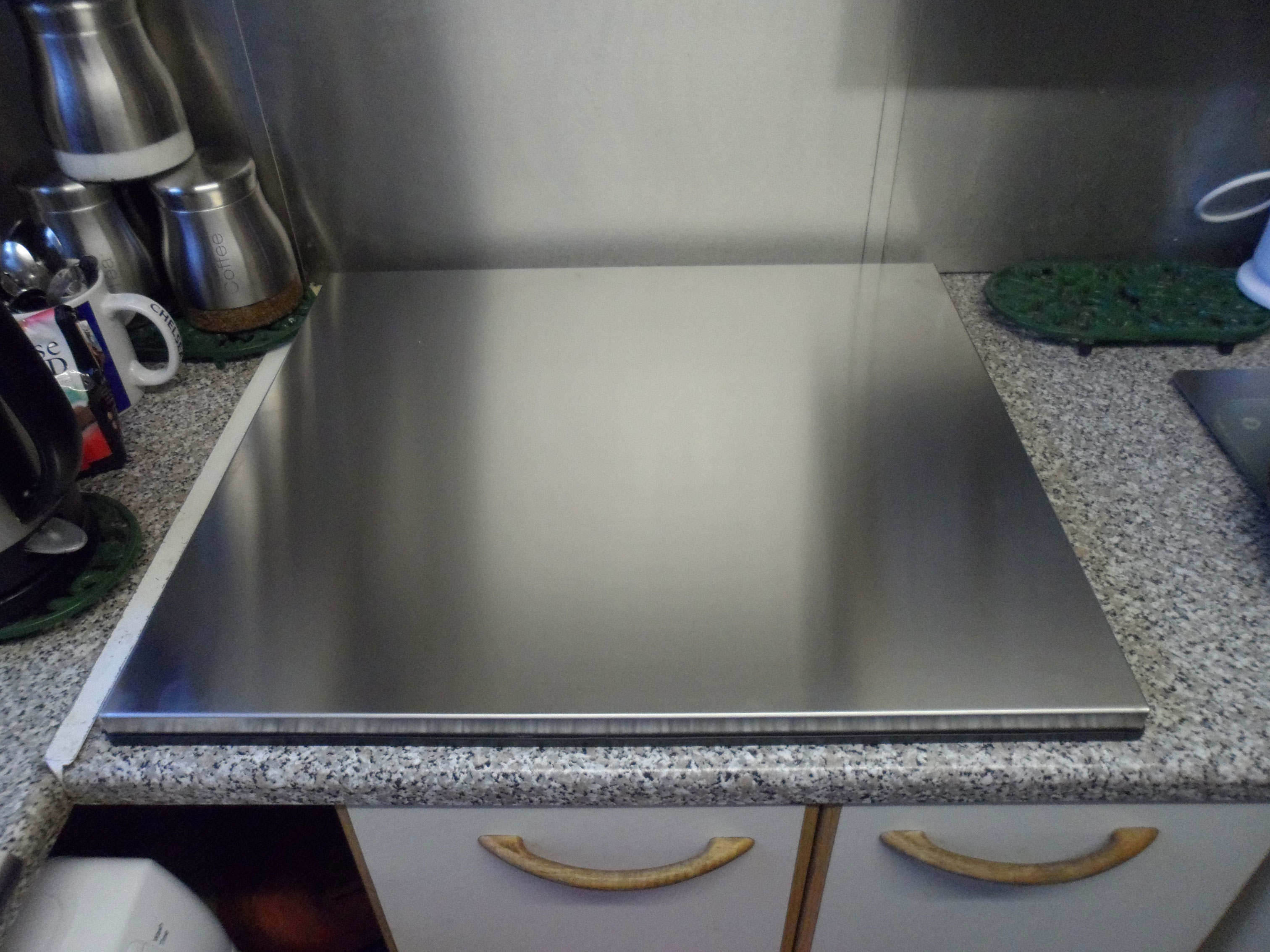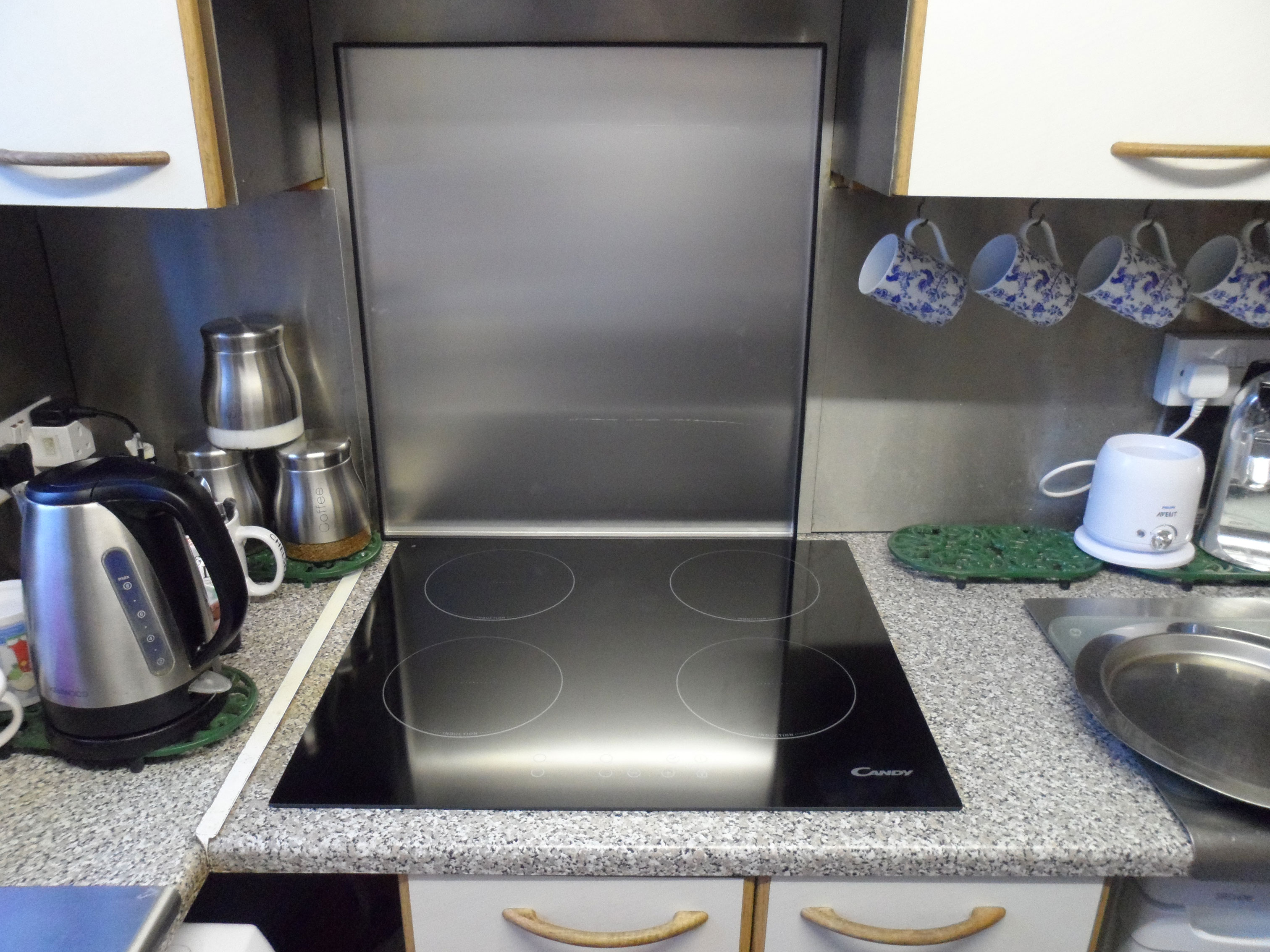 On occasions you will find your hob may be larger than the area above, making the hob splash feature impossible.
By turning the cover 90 degrees you can do what this clever customer has done and still benefit from splash use, protecting existing splash back and keeping cover out of harm's way. (Only applies to slim range covers)
HOBCO FINISH


Our covers come only as natural finish rather than painted due to the fact that the colour spectrum has vast shades
of the same colour so matching your exact kitchen colour would not be possible without knowing the right paint code,
If this is slightly wrong, it makes the Hob cover look totally out of place and we feel has the opposite desired effect.
Any scratches on the paint work would look unsightly, due to blistering and bubbling if in contact with a naked flame.

Hobco maintain that the natural brushed effect which compliments any style of kitchen will look good if maintained with a soft cloth.

In addition if you have the misfortune of marking your cover, the natural effect of marking with wear and tear can actually
blend in and enhance the natural brush work inherent in the original product

POSTAGE
Before dispatch our covers are personally inspected and wrapped in a soft foam lining,
placed in their own custom built box, and then shrink wrapped for added protection.
This is then sent to you through courier and 9 times out of ten arrives within 2-3 working days of order
(unless custom cover is required)

All this for only £13.99.


UPGRADES
We can also supply fully Rubberized edges for extra protection. (See picture)
Take advantage of our special offer by clicking the link below.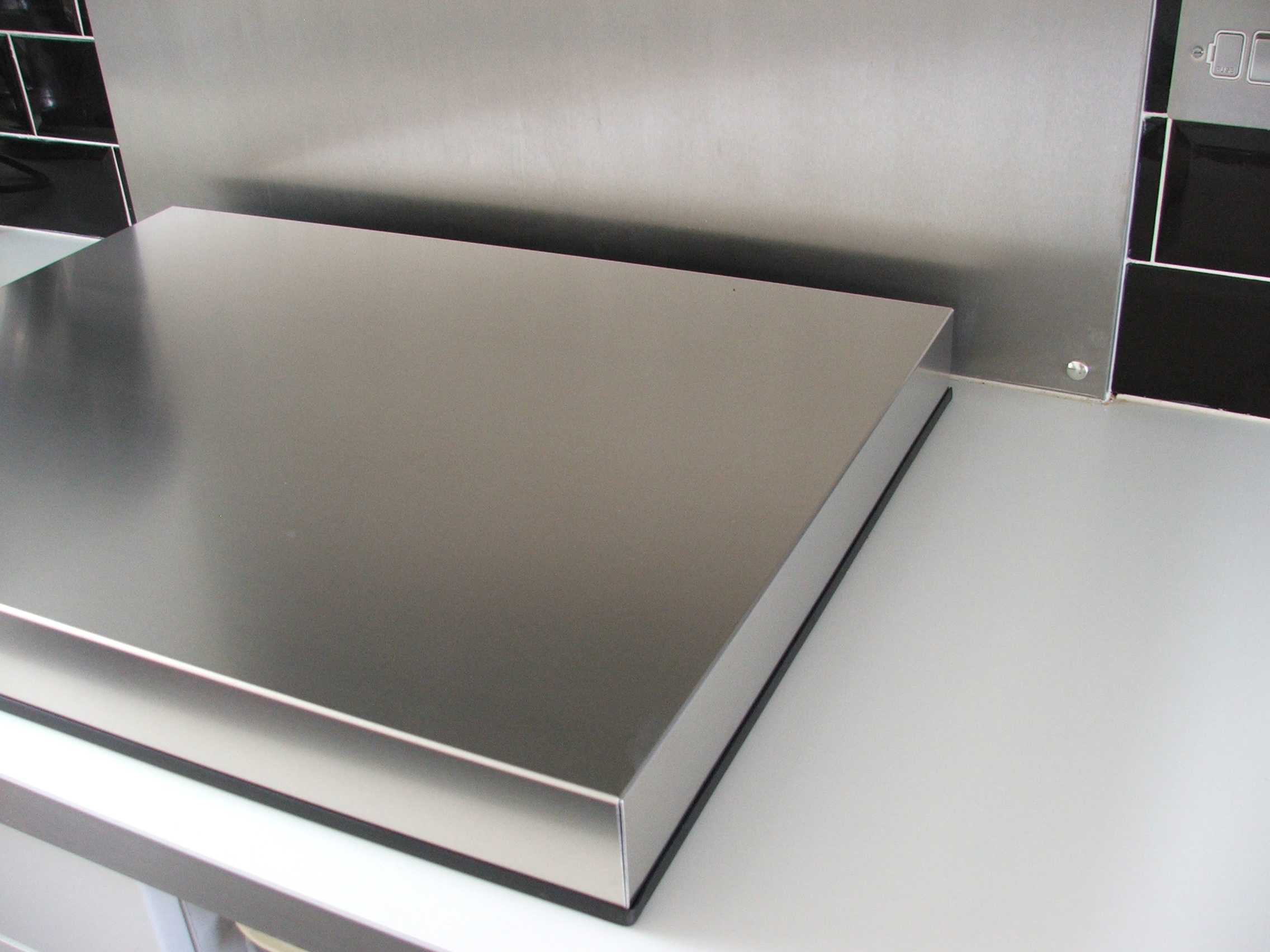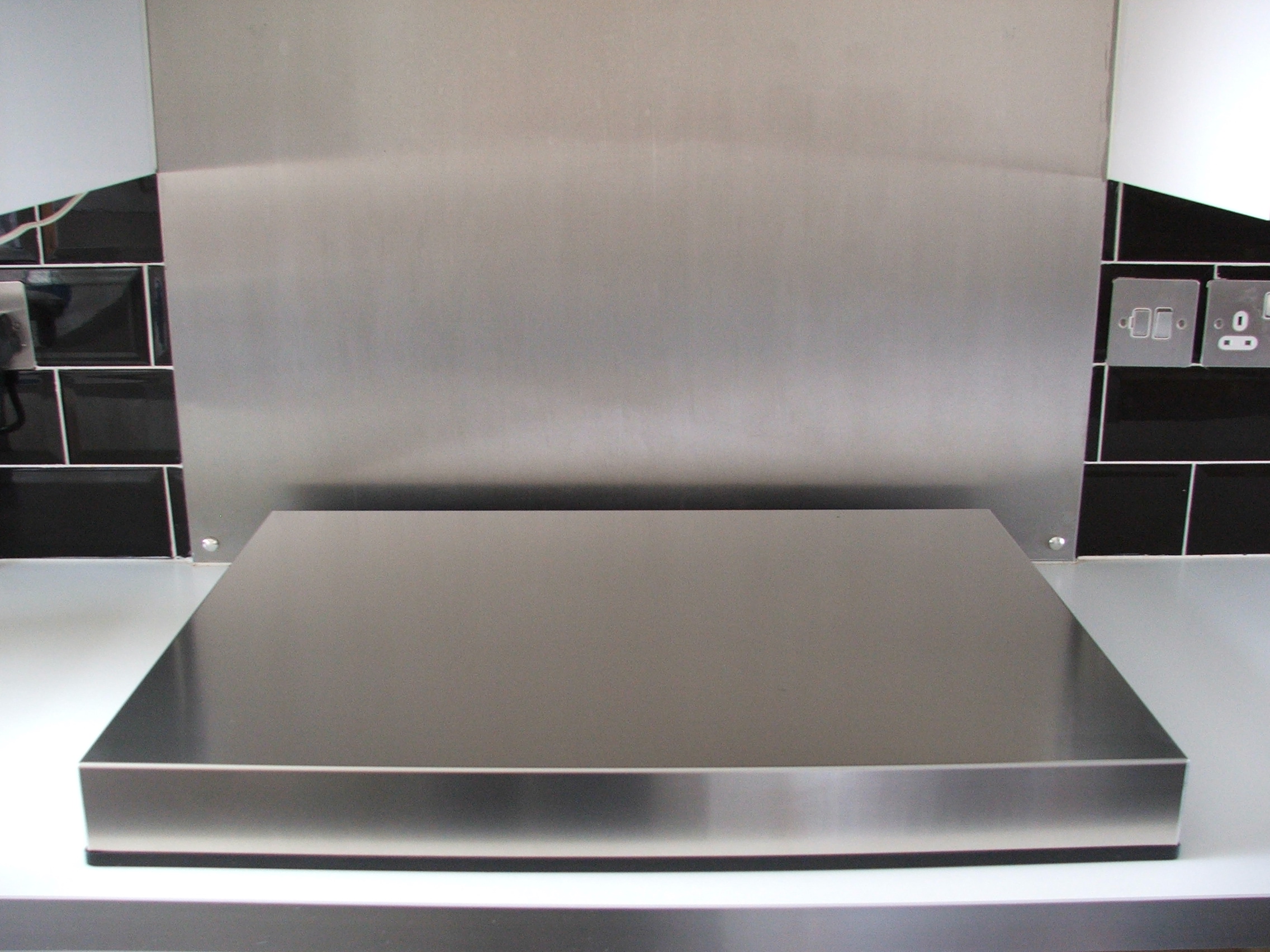 Please be aware that your cover will display slight scratch marks
on the underside due to the manufacturing process, The outside viewable face will be mark free
copyright 2008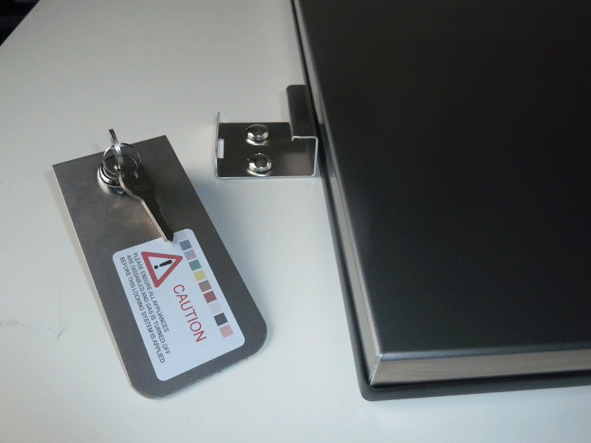 '

locking system

'
Ideal for care homes, community centres, schools.


Ask for details
Slim line covers


Due to high demand from our customers we now produce low Slimline Hob Covers for your Ceramic / Halogen and Induction Hobs.
Light weight and strong and also still with the ability to use as a temporary splash-back, protecting those tiles or your exsisting splash-back.
Produced with a minimum height of 10mm 1cm
Comes complete with rubber surround as standard to protect your worktop. Prices start from
just £62.98 delivered. Please look at our slimline free/standing page.
Please note : Due to the slimline feature this design is not recommended to place on hob
untill cooled down, unlike our standard and super covers.
---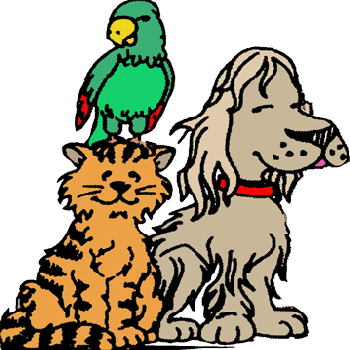 Keep your kitchen a pet and child friendly environment by covering your hob after use.
Accidents can easily be avoided !!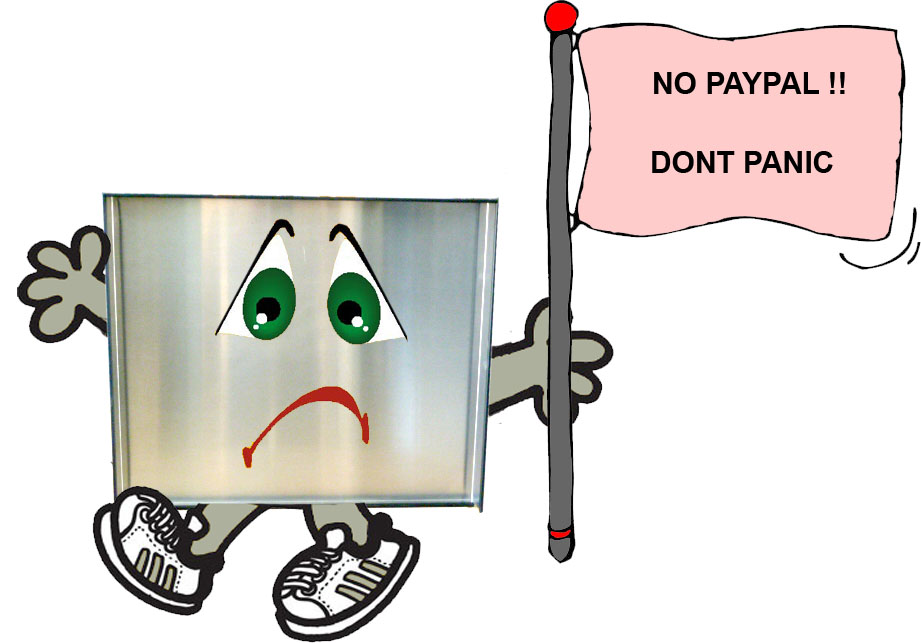 Don't have a PayPal account?
No need to Worry, you can use your credit card or bank account to pay.
Click the Buy Now link and follow the instructions on the left of the page.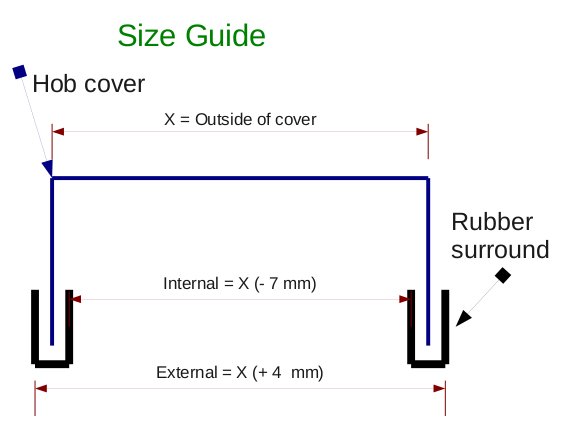 Size guide at a glance
Description

Internal measurement

External measurement

Super

693mm x 523mm x 70mm

704mm x 534mm x 72mm

standard 600

600mm x 512mm x 55mm

611mm x 523mm x 57mm

standard 590

588mm x 512mm x 55mm

599mm x 523mm x 57mm

ceramic / vented

600mm x 540mm x 10/25/30/40mm

611mm x 551mm x
12/27/32/42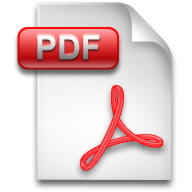 Click here for our new helpfull measurement guide
Check here on a regular basis you could catch a great bargain.
Custom covers, iregular sizes, you could find the cover to match your hob.
To enable us to be cost afficiant on material, we have on occations duplicated orders of custom covers. These are now being sold at a fraction of their original value. So grab a cover now.
once there gone, there gone!
As these are non standard, no refund
can
be offered if the wrong sizes have been purchased or a change of mind, (unlike our standard covers) so please measure and remeasure your hob and choose carefully. Any Questions we will be happy to answer.

free delivery on all stock clearance covers


| | |
| --- | --- |
| | £52.99 full rubber |
| | £58.98 full rubber |
| | £47.99 full rubber |
| | £47.99 corner rubber |
| | £58.99 corner rubber |
Choose your cover and send us an email, we can then send you details of how to purchase.